The temperature is starting to drop and the leaves won't be far behind - fall is here!
The  team knows the season is approaching by the influx of packages, there was some serious back to school shopping happening at The Century!
The sun is making it hard to completely let go of summer, so we decided to take advantage of it while we can. We partnered with the local neighborhood flower truck, Valley & Rose Flower Truck to park right in front of The Century.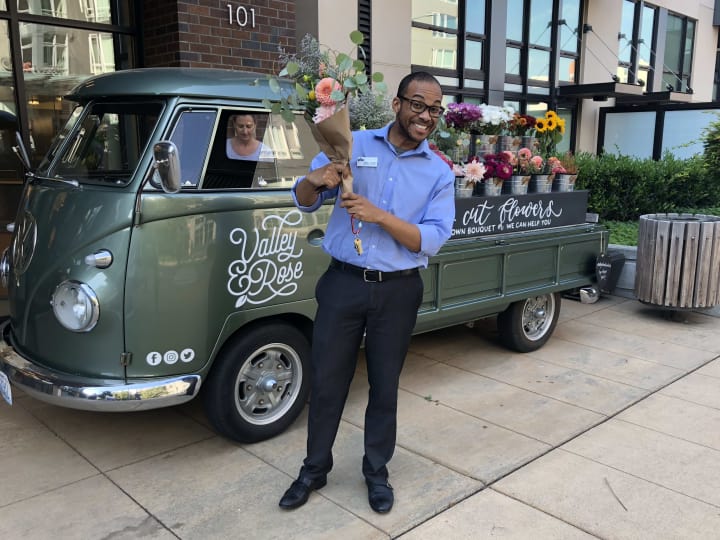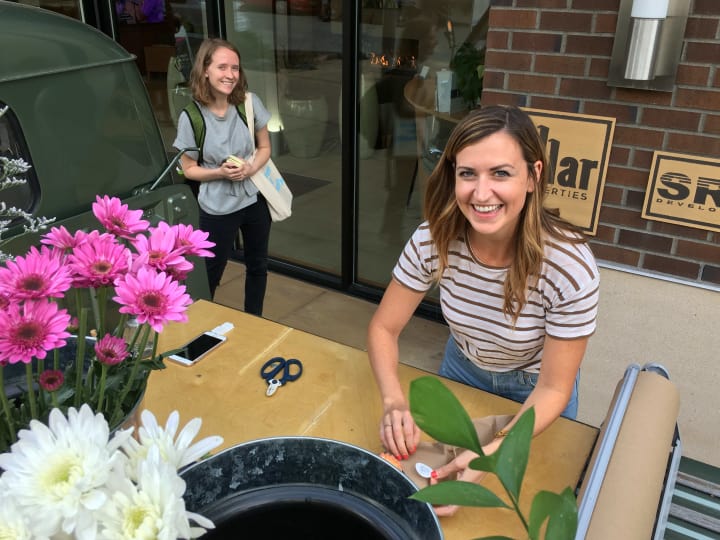 As soon as residents stepped outside they were greeted with seasonal flowers. They could make their own arrangement to bring home or simply enjoy the beautiful blooms.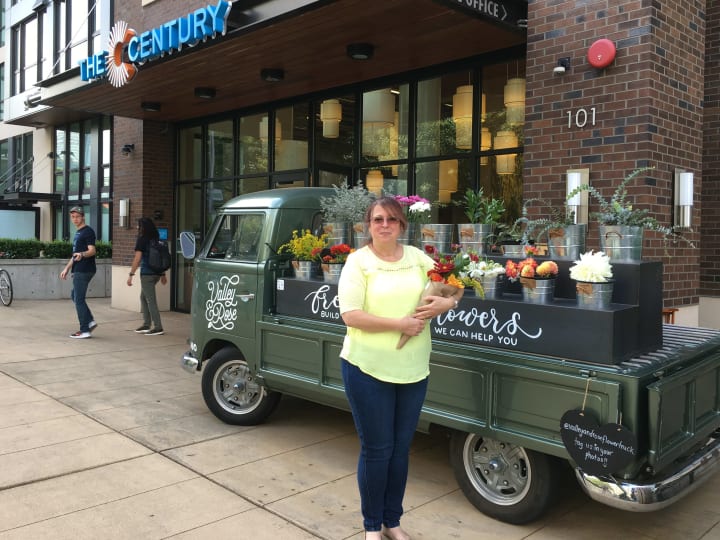 Our events will be more suited for the season as the days get cooler. Up next we will have the mobile espresso cart in the lobby, residents can start their morning with the famous pumpkin spice latte. 
Happy fall!