We go all out for our residents and Halloween is no exception!
As soon as October hit, we added festive touches throughout the office to celebrate the season.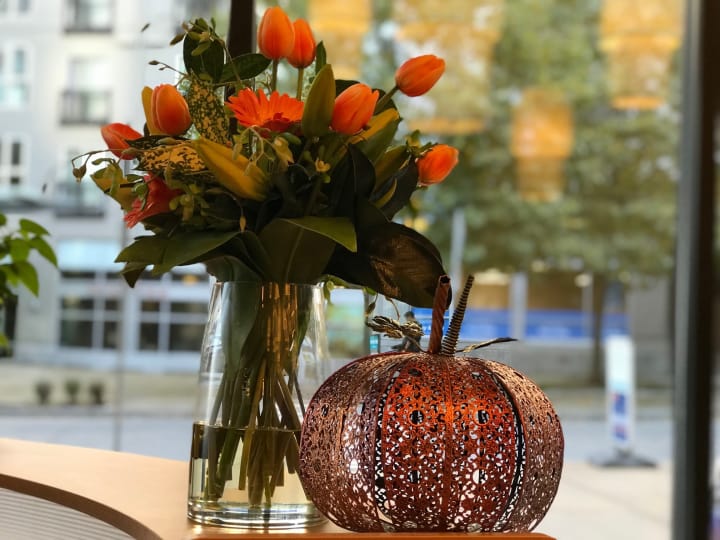 We wanted to provide residents the opportunity to do the same so we hosted a door decorating contest. We took photos of the participants doors and posted them on social media. The resident's door that received the most likes won the grand prize!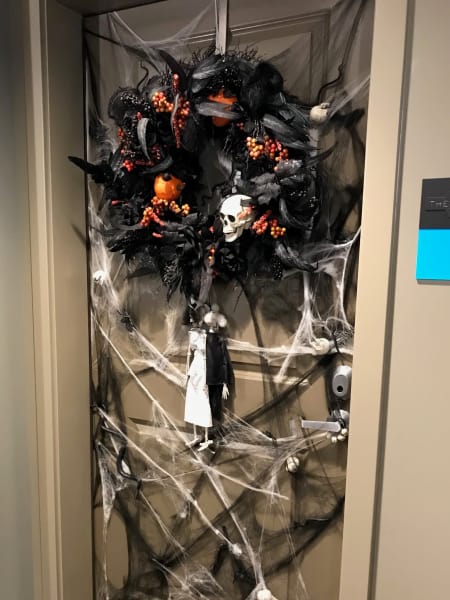 For residents who wanted to carve pumpkins but wanted to keep the mess outside of their apartment, we hosted a Pumpkin Carving Party! We brought in the pumpkins, all the supplies and of course, treats.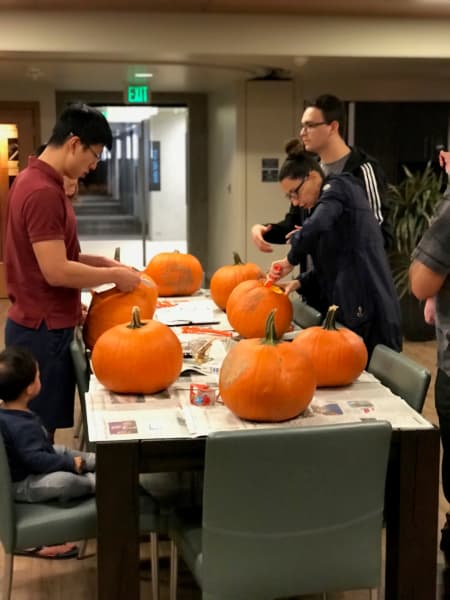 All residents needed to bring was their carving creativity and they certainly brought it!
On Halloween we made trick-or-treating at The Century easy for any residents that wanted to participate.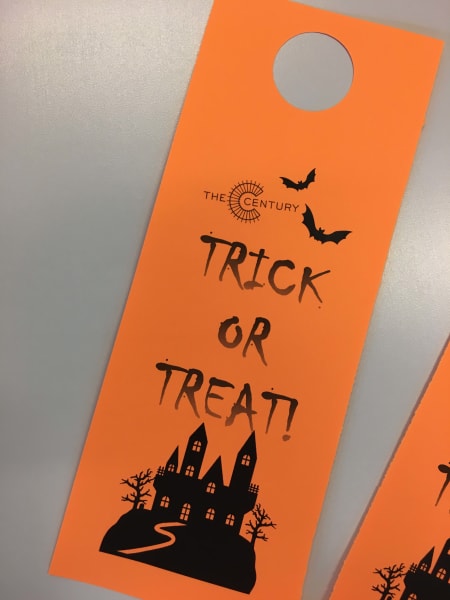 Happy Halloween from The Century team!