Summer is cause for celebration so we made sure to pack it full of fun for residents!
Starting with wine tasting - our friends at Kerloo Cellars brought a variety of bottles for everyone to taste and enjoy.
Residents relaxed on the rooftop deck and sipped their favorite selections while taking in a lovely summer evening in Seattle.
Rolled ice cream is very trendy right now…and very delicious so we wanted our residents to experience (and eat) it first-hand! We brought in the professionals from Igloo Rolls and they set up shop right in our lobby, ready to roll!
It was almost as much fun to watch and it was to eat. Almost. This hot trend was a pretty cool treat.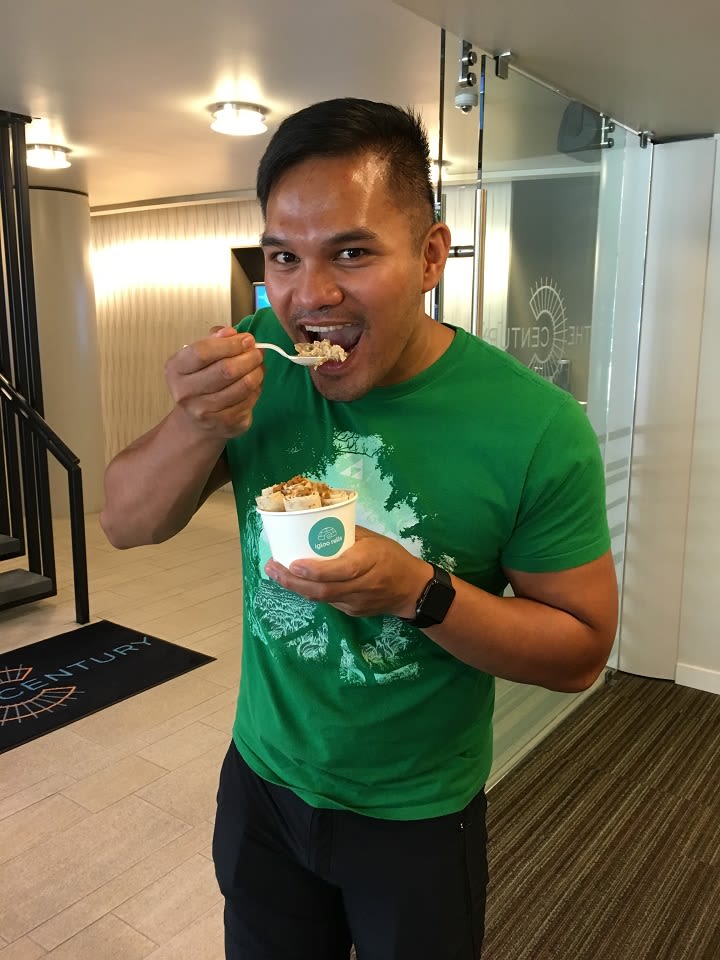 Our friends at Xfinity wanted to take part in all of the happenings at The Century and helped us host a Sushi and Sake party!
We had beautiful, fresh sushi and refreshing sake cocktails.
Cheers to another memorable summer at The Century!